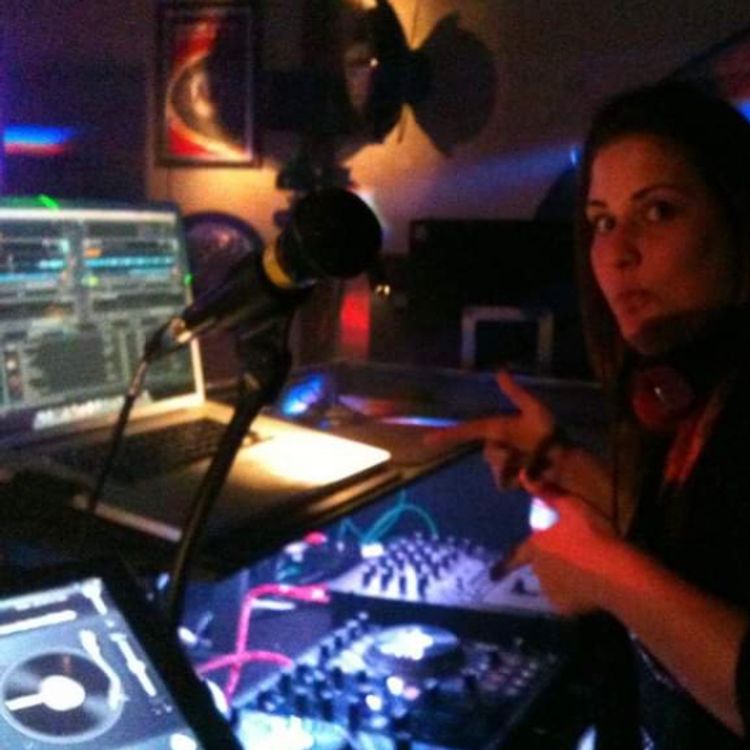 DJ BDEYEZ
Wedding / Club DJ and Producer
Born and raised on the mean streets of LA, DJ BDEYEZ, AKA Baili, started her musical journey when she was 15, when she was given a musical instrument by her Dad. It was at this moment that Baili knew she wanted to be part of 'The Scene'.
She first became interested in the electronic music scene in 2001. In 2005, aged 18, her Dad bought her her first set of decks. At the age of 25, she she stared her professional DJ Career. She did various warm up sets before the doors opened in clubs hosting major names. In 2017, After receiving several offers, DJ BDEYEZ joined Nighthock, who helped distribute her first internet release, 'Jazz Logic ' . Though the single didn't sell as many as she probably would have liked. It was after this point when she started getting gigs at big events such as High End Private Events and Festivals.
Suffice to say, the Drum and Bass scene should be expecting big things from DJ BDEYEZ in 2021. 
JMD
JMD
DJ / Entertainer
James Michael Day is an amazing musician and DJ hailed by the newspapers since a young age as "Major... Entertaining...Hardest working musician in the Bay Area." Day is a High-End Entertainer of dynamic music and has collaborated with Max Vangeli, Maxx Cabello Jr., and numerous other acts.  He has opened up for BB King and was the Organist for the Sharks NHL team.  When Day is not being a very sought after Producer,  Day can be found rockin' the keys at the top dueling piano bars and DJ'ing large events.
Press photos